Summer is here and we have some exciting upcoming plans this summer. July is also the month when acknowledge our country's history especially those that have been historically under-represented. 
Over the last couple of months, we've seen a record number of Community Arts Fund applications, started the new Neurodivergent Arts Collective project, expanded our Vancouver Outsider Arts Festival, and much more. We are looking forward to sharing more updates with you in the upcoming months!
Programs
Community Arts Fund
Thank you to everyone who applied to the 2023 Community Arts Fund! We greatly appreciate your interest and participation in this year's program. We are excited to announce that our Advisory Committee has thoughtfully selected 6 projects to receive funding this year! Emails have been sent out to all applicants with updates on the status of their applications.
We were thrilled to have received a record 143 applications, showcasing the incredible creativity and talent within our community. The selection process has been rigorous, and we can't wait to share the chosen projects with you later this month.
Once again, we want to express our gratitude for your enthusiasm and time in applying to this program. The Community Arts Fund thrives because of individuals like you who contribute to the vibrancy of our community through the arts. Stay tuned for the exciting updates!
---
Vancouver Outsider Arts Festival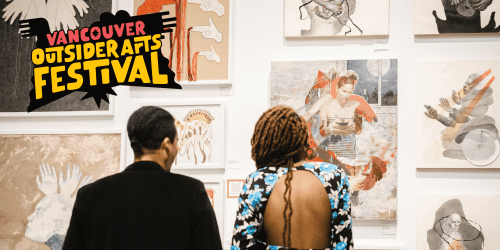 We are thrilled to announce the selected participants for this year's Vancouver Outsider Arts Festival. Joining us will be 40 amazing visual artists, 12 captivating performing groups, and 3 vibrant art groups, all ready to showcase their unique talents. Visit www.voaf.ca to see who will be exhibiting, performing, and teaching at this year's festival! 
But that's not all! We are also excited to announce that our community partnership with CITR & Discorder Magazine continues, which will bring some new and exciting performances to the festival this year.
Mark your calendars because the Vancouver Outsider Arts Festival will return to the Roundhouse from October 12-17. Stay tuned for more updates and surprises as we prepare for this incredible celebration of art and community. We can't wait to see you there!
---
Touring Exhibition now at Langley Arts Council!
The Vancouver Outsider Arts Festival is at its final stop of the touring exhibition and is now at Langley Arts Council. Experience the vibrant world of outsider art as talented artists challenge norms and express their creativity in extraordinary ways before it ends on August 14! This captivating exhibition showcases diverse and imaginative visions brought to life by exceptional outsider artists.
Exhibition Dates: July 5, 2023 – August 14, 2023
Location: Langley Arts Council, 26770 29 Ave, Aldergrove, BC, V4W 3B8
Can't make it in person? You can check out the work of the artists online: https://www.langleyarts.ca/aifs-online-galleries/vancouver-outsider-arts-festival-
---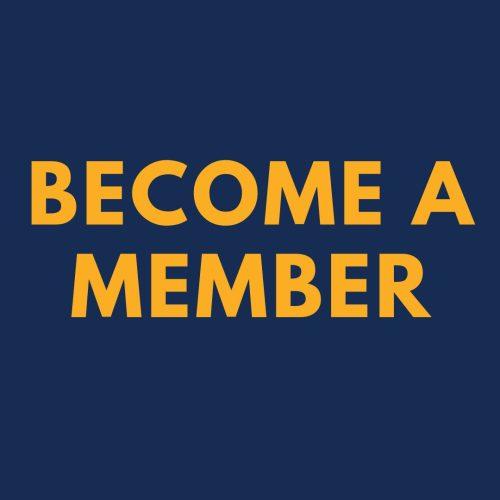 For enhanced individual memberships and organization/group memberships, benefits include a profile page in our Arts Directory.
Memberships start as low as $15 for students/seniors and $25 for individuals. Join as a member online here.