The Neurodivergent Artist Collective is a new collaborative effort by neurodivergent artists in Vancouver to take space in a neurotypical world and works to dismantle invisible inequities in contemporary art spaces. Members of the collective self-identify as neurodivergent and have felt alienated from engaging in the arts due to barriers such as a lack of access. The collective aims to be a safe space for folks facing socio-economic barriers, from differing cultural backgrounds, and of all sexual orientations and gender identities. 
Exhibtions: 
Oct 2023 –  2023 Vancouver Outsider Arts Festival  
November 2024 – Gallery George 
The collective is hosted by Community Arts Council of Vancouver (CACV).
This project is funded by Disability Alliance BC.
Photos from Vancouver Outsider Arts Festival 2023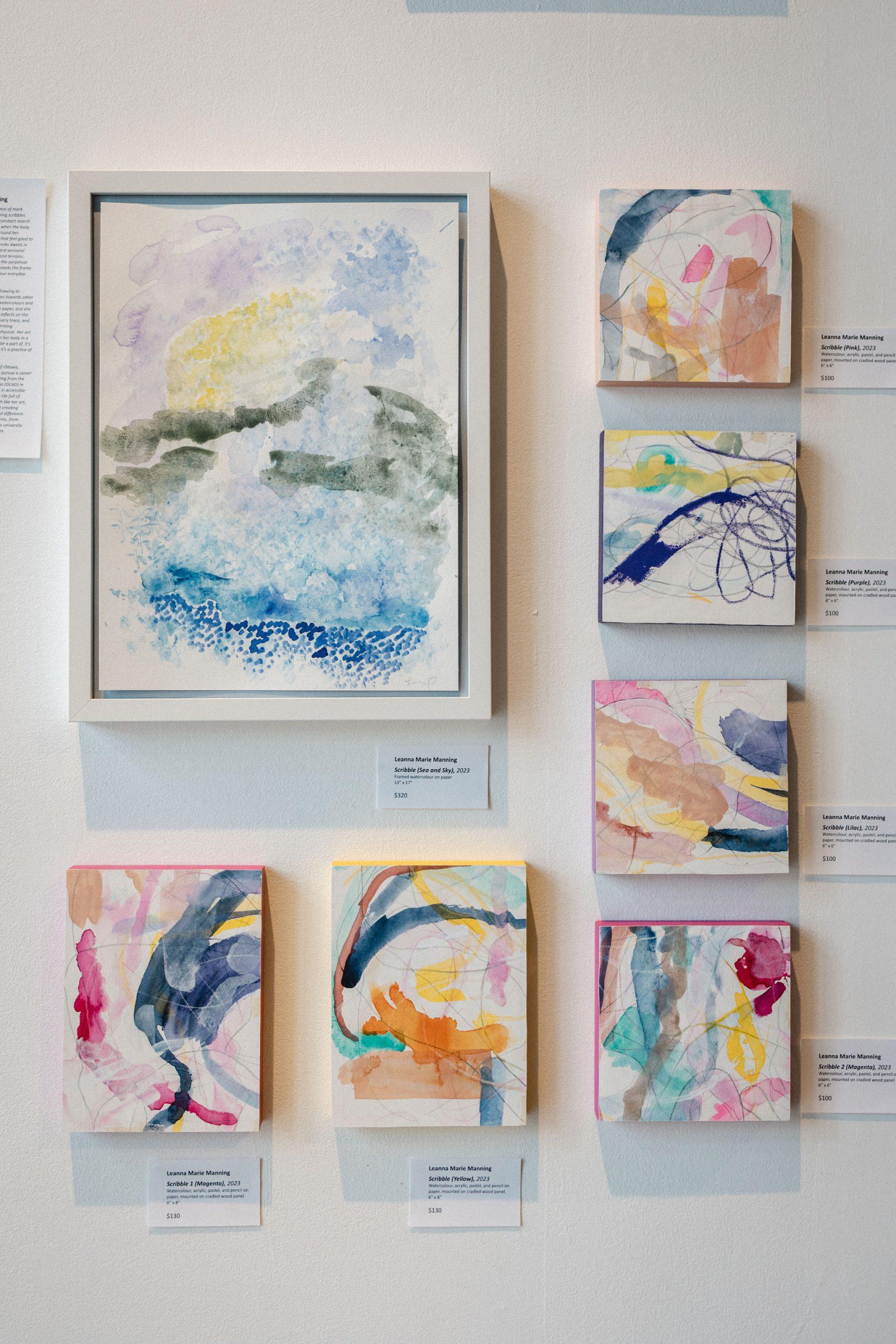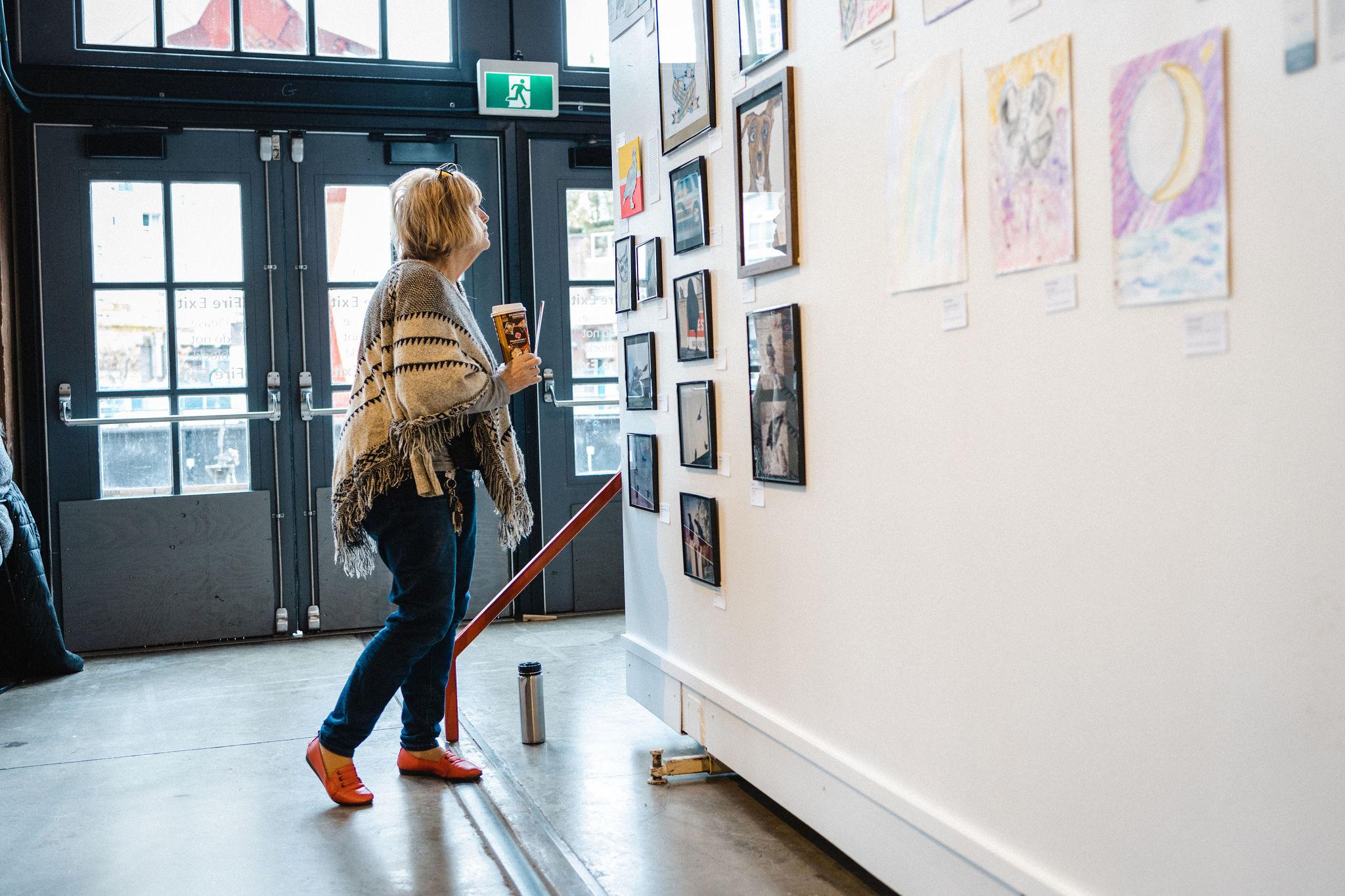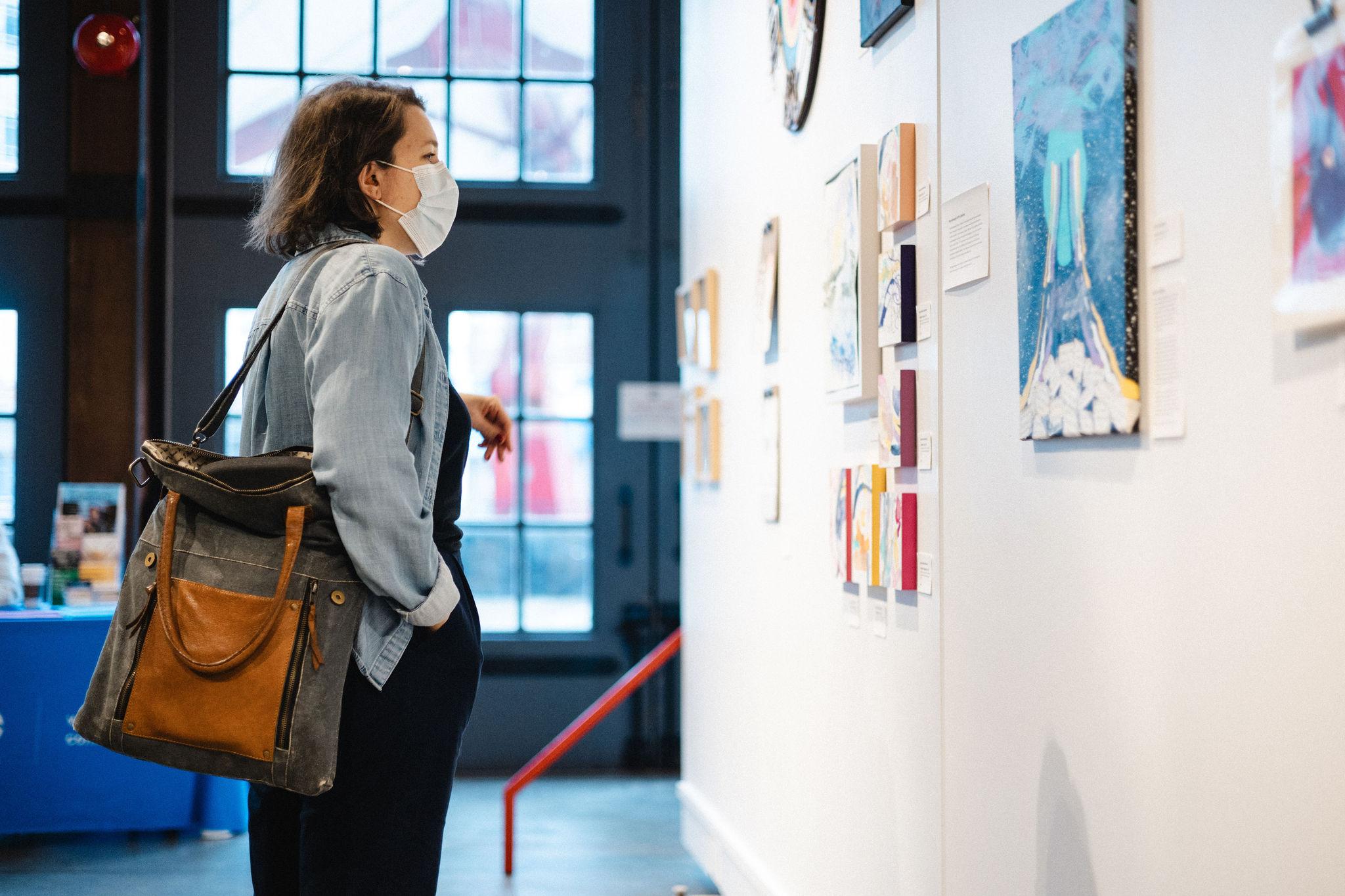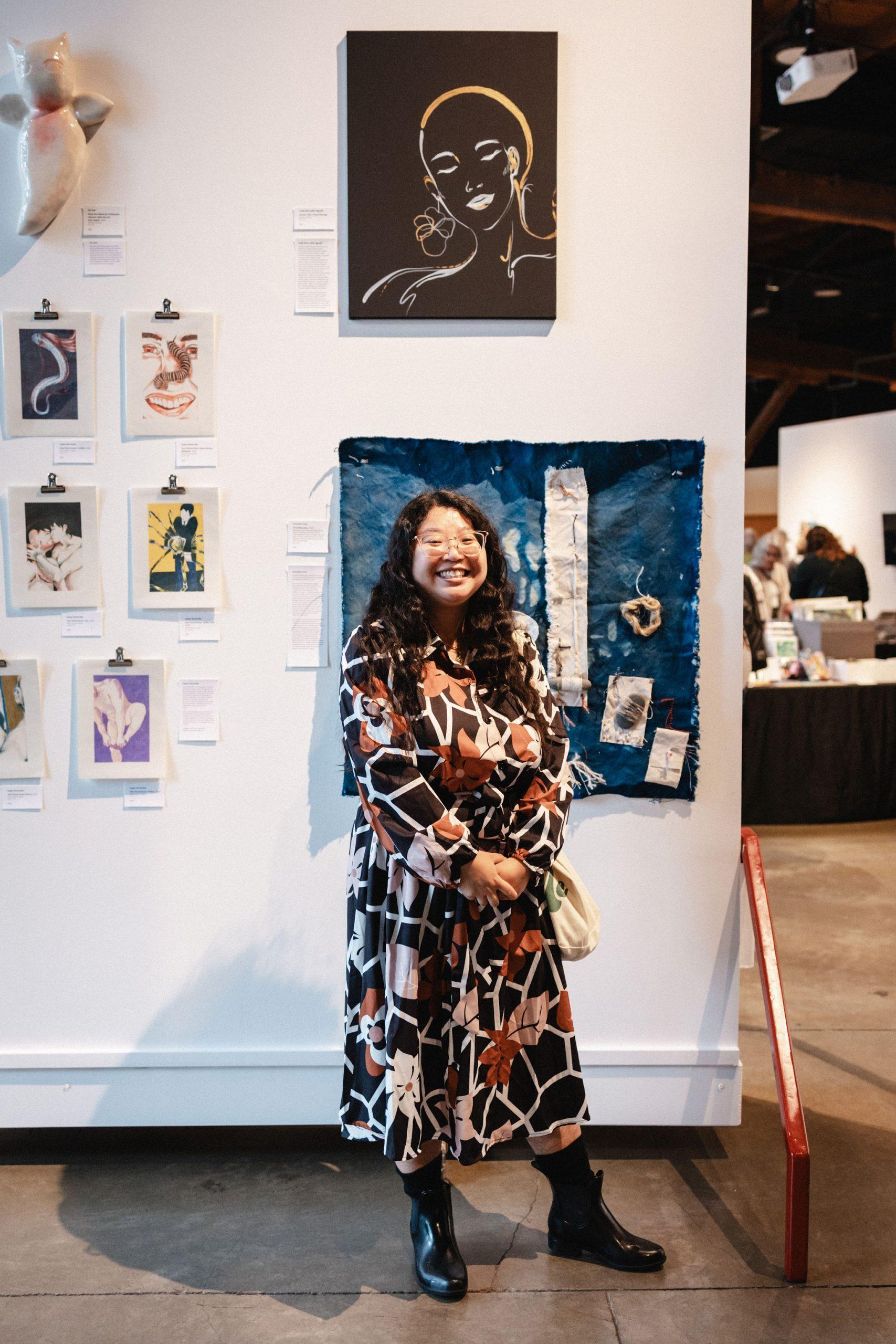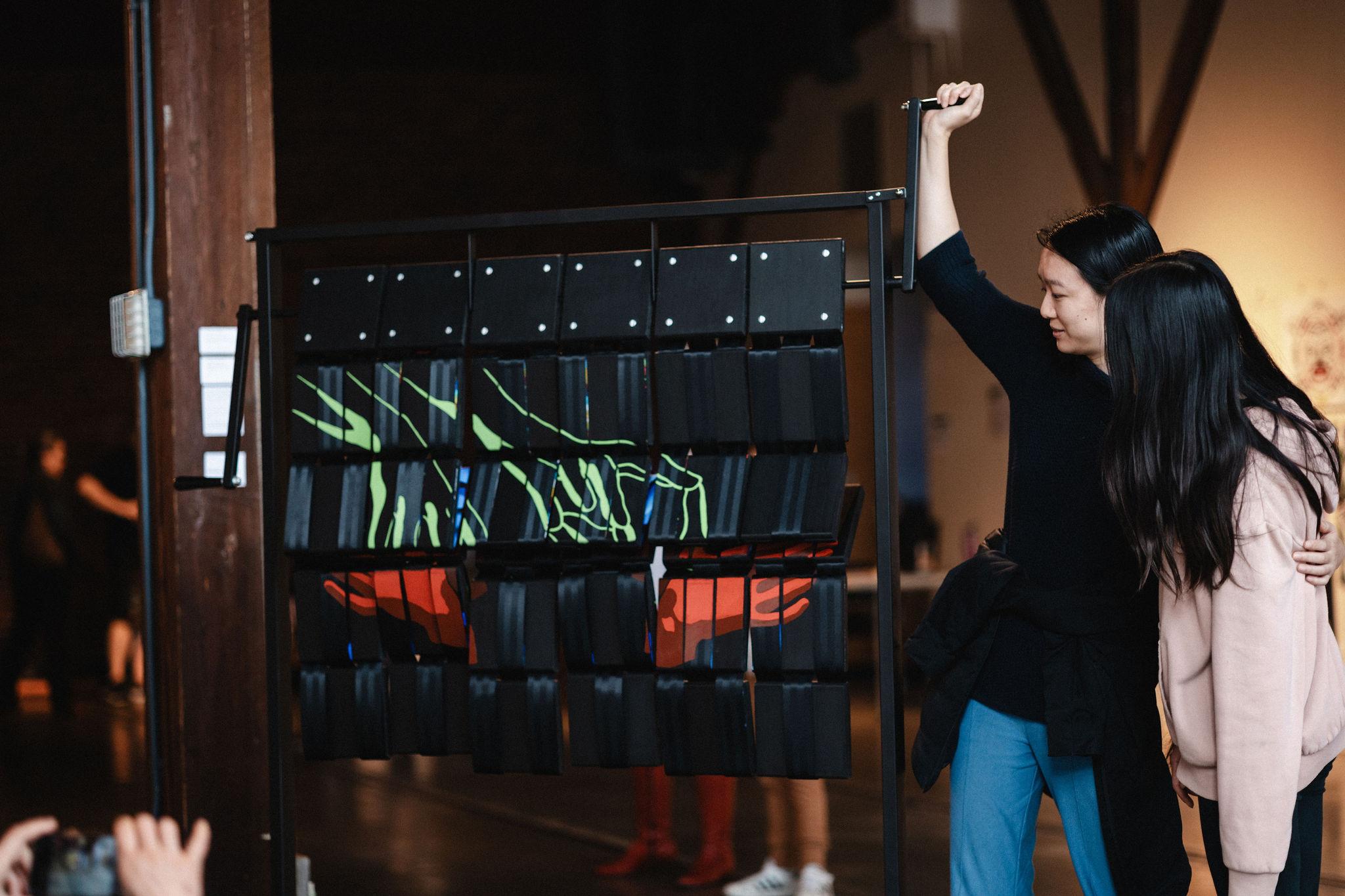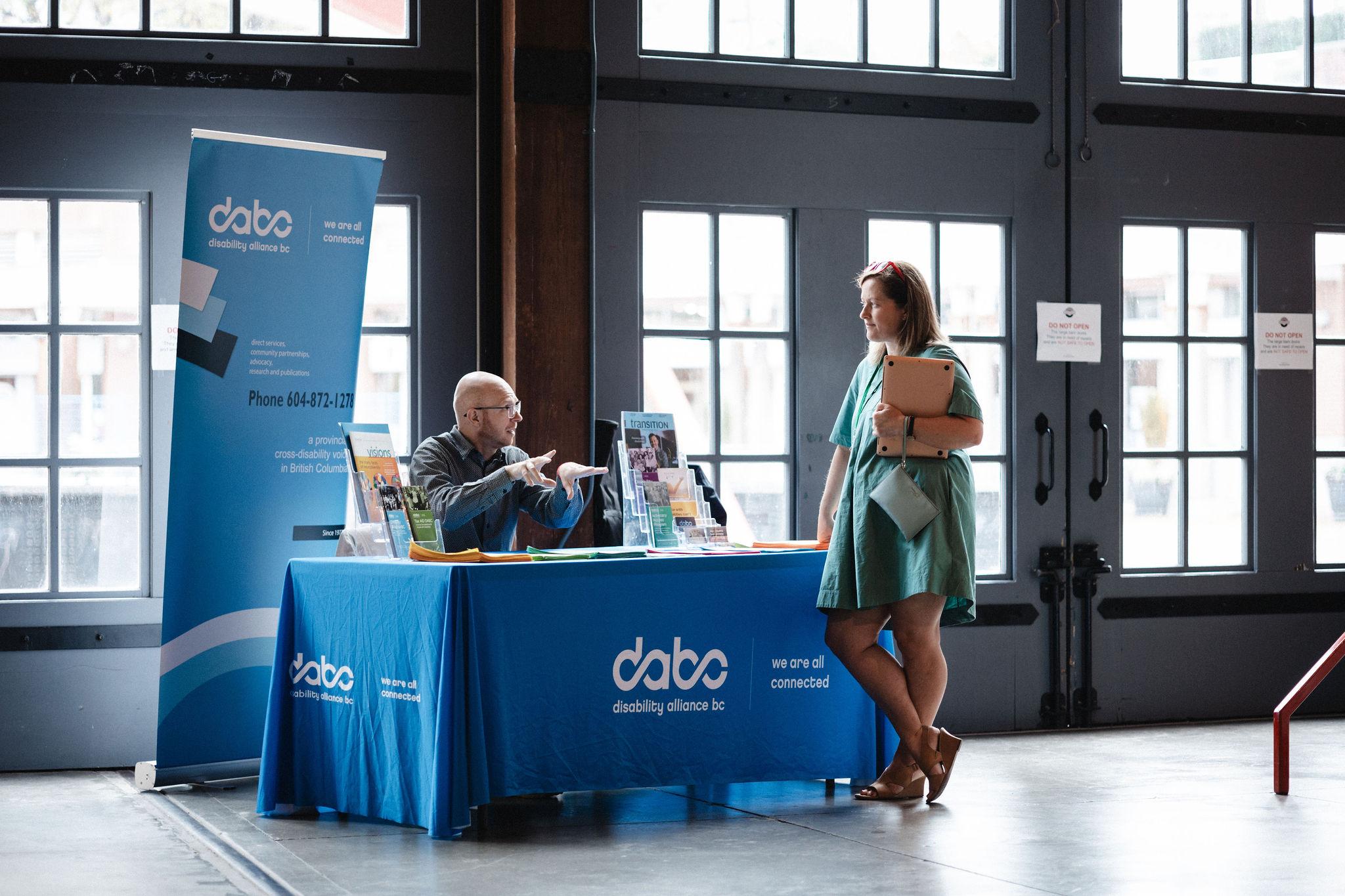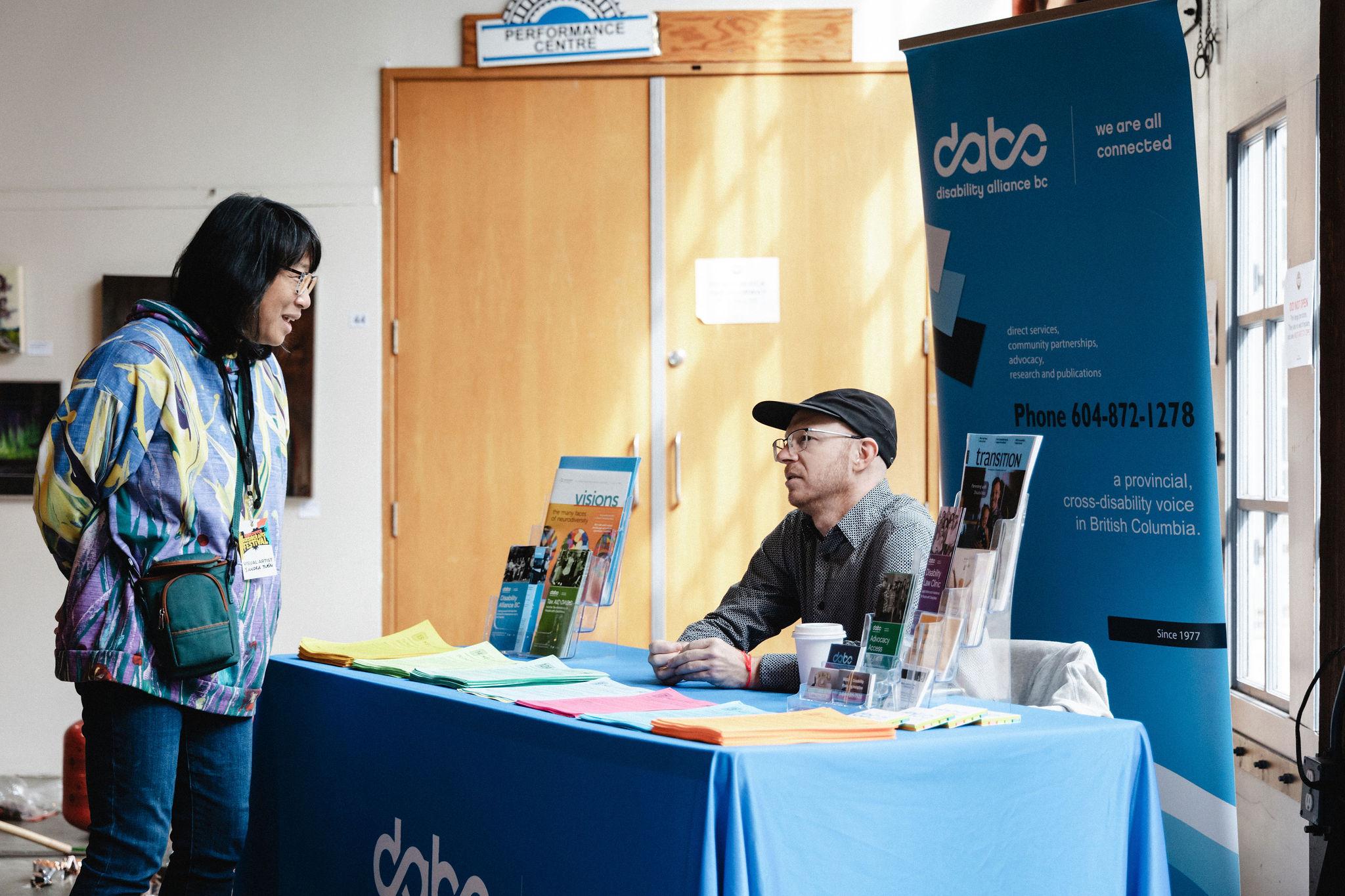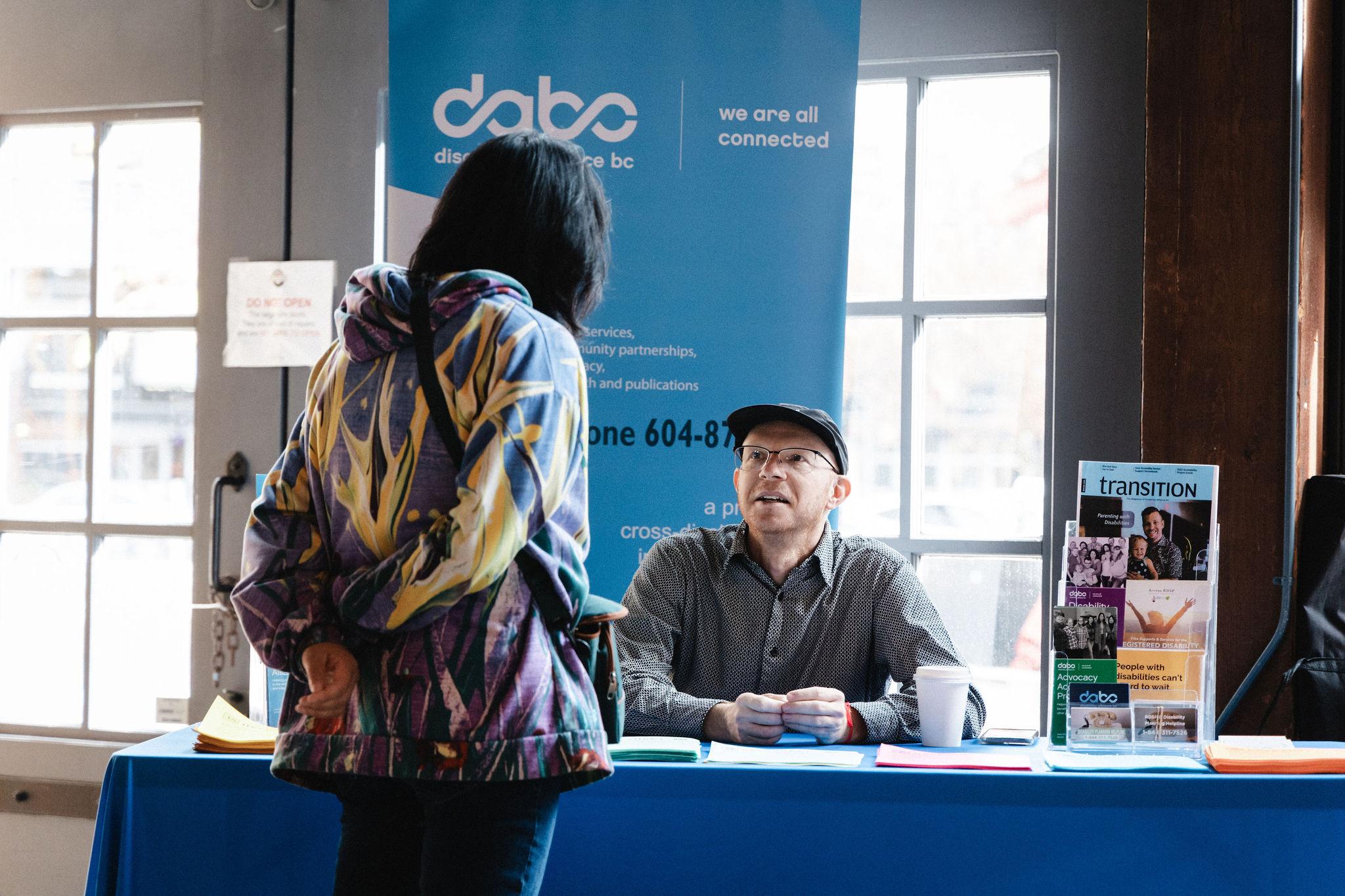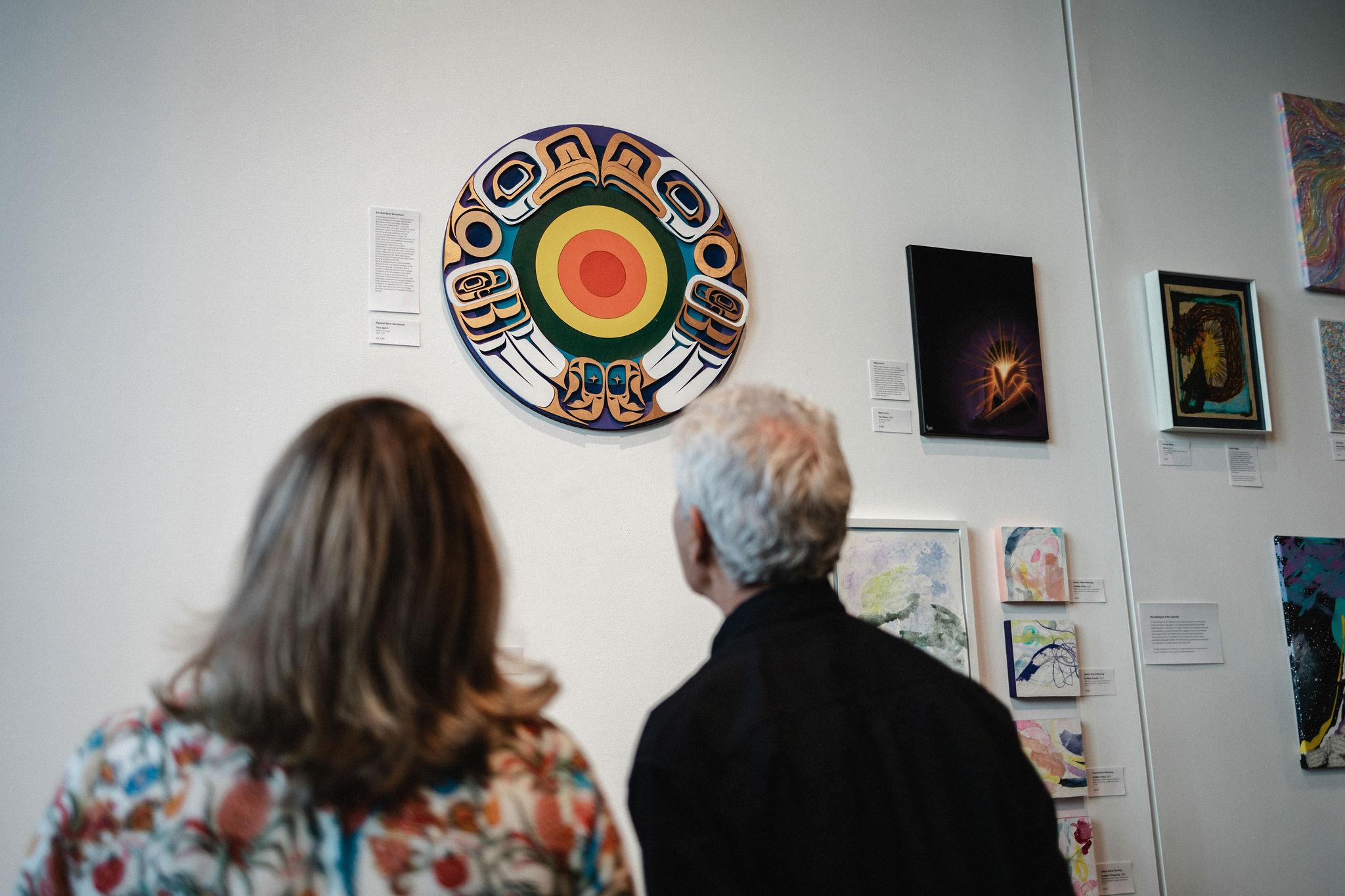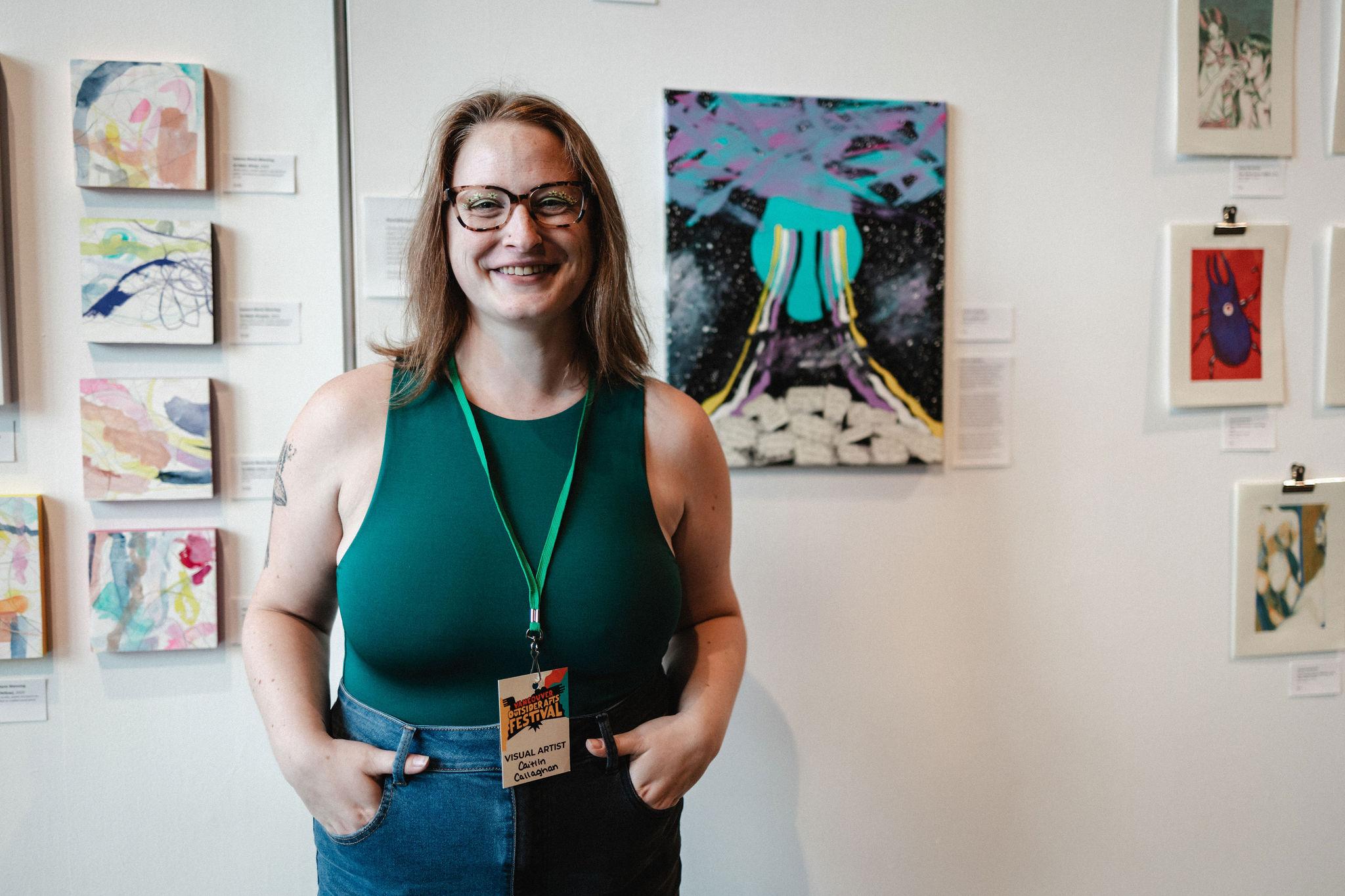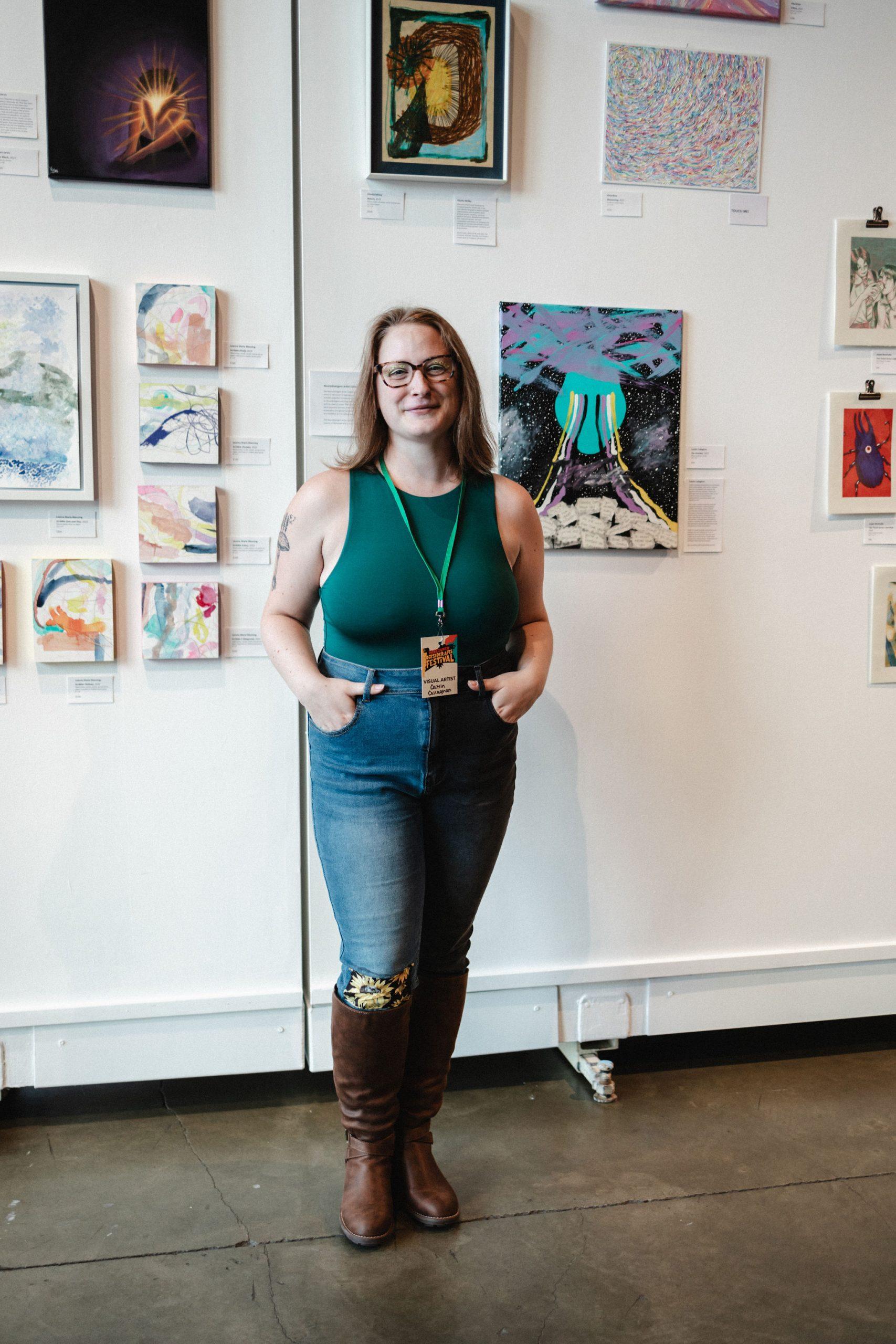 Photos from Gallery George
MEDIA
Vancouver is Awesome – Interview with NAC artists (October 13, 2023)