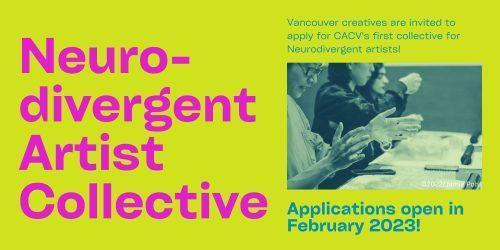 We are pleased to announce that we have received funding from Disability Alliance BC to fund a new project for Neurodivergent artists in Vancouver! This project project will encourage neurodivergent artists to take space in a neurotypical world and work collaboratively to dismantle invisible inequities in contemporary art spaces.
Applications will open in February 2023!
The target group for this project are artists and creatives within the City of Vancouver, who are 18 years or older and self-identify as neurodivergent and who have felt alienated from the engaging in the arts due to a lack of access and other barriers. Artists without a portfolio of work and who can bring other valuable skills and experiences to the collective are encouraged to apply!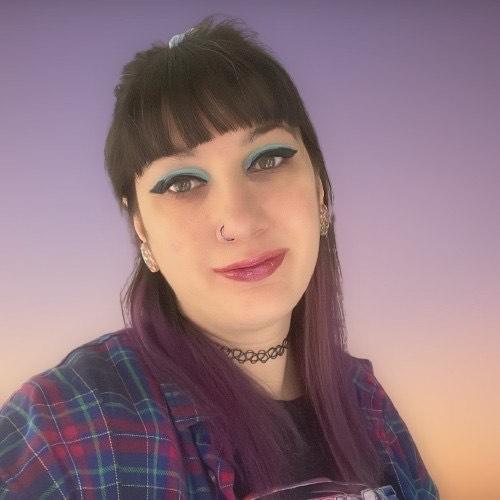 Collective Project Lead: Margaux Wosk
Margaux Wosk (they/them) is an Autistic, Non-binary, self-taught artist, designer, writer, entrepreneur, disability advocate and activist based in Vancouver, BC (Unceded Coast Salish Territory). We are excited to have Margaux join the CACV team and help lead this new project. We look forward to all they will achieve alongside the soon-to-be collective members!
If you have questions about this project, or if you would like to be contacted when applications open, please contact us at shannon[@]cacv.ca or 604-682-0010.
Check out some of the other projects who have received DABC funding:
https://disabilityalliancebc.org/program/accessibility-projects/successful-accessibility-projects-2022/