Do you have an Artist Call you'd like promoted?
E-mail us at communications@cacv.ca with the following format:

Artist Call Title
Details
Deadline
A graphic and/or logo
This page is comprised of Calls to Artists that are both sent to the Community Arts Council of Vancouver for promotion, as well as those that originate from Council programming itself.
Whenever possible, they are organized with the fastest approaching deadlines first.
All Calls to Artists are first ensured to align with the CACV mission, vision, and core values before promotion.
---
20th Annual Renfrew Ravine Moon Festival – Call for Artists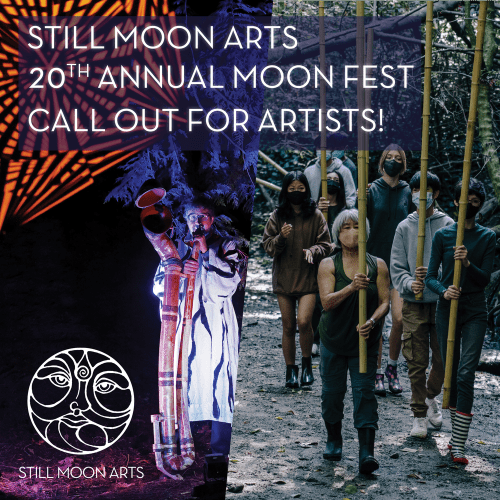 Still Moon is seeking artists for the 20th Annual Renfrew Ravine Moon Festival this September! Since its inception, the festival has become a significant anchor of community creativity and collective neighbourhood identity. It has raised awareness of the history of the Still Creek watershed, resulting in ongoing community stewardship (and the return of salmon!). The festival is rooted in Asian Mid-Autumn Festivals traditions; this year, we celebrate the harvest moon, Autumnal Equinox, and Renfrew-Collingwood's diverse community and natural environment through interdisciplinary arts over two weekends with the theme of "resurfacing". We are recruiting musicians, dancers, and performers of all kinds for the Harvest Fair (September 10th) and artists for the Streamside Lantern Installation (September 17th).
Application Deadline: May 31, 2022
Learn more and apply: https://stillmoonarts.ca/20th-annual-renfrew-ravine-moon-festival/
---
Apply for the Beasts of B.C. Call to Artists!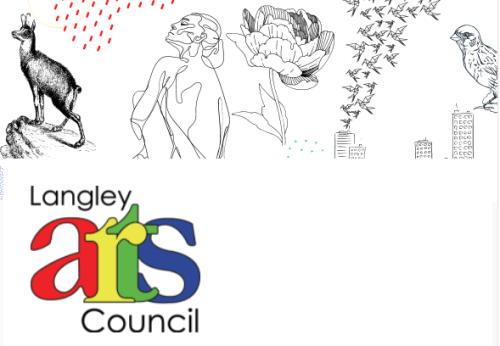 Apply for the Beasts of B.C. Call to Artists! Exhibition Dates; July 20th – August 29th, 2022 At the Timms Community Center 'Walkway Gallery' Guidelines. This call can only accommodate 2D artworks. Artists are welcome to submit 3 artworks for consideration and will receive a notice via email about the status of their submission after the show's submission deadline. All artworks must be for sale, and any sales that take place during the duration of the exhibition must be facilitated through the LAC.
Please note, that there is a fee to apply for this call if you are not a member of the Langley Arts Council.
Exhibition Dates: July 20th – August 29th, 2022
Application Deadline: July 1st, 2022
Apply Now: https://www.langleyarts.ca/submit/beasts
---
CALL FOR INSTRUCTORS – North Van Arts
North Van Arts is accepting submissions for our Art in the Community Programme for September 2022 – February 2023. Currently these programmes take place at our Maplewood venue or online.
Our mandate is to enable emerging and professional artists of all disciplines to bridge cultures and build strong communities through the arts, creating an inclusive environment accessible to everyone. North Van Arts invites artists to submit proposals for our Fall and Winter arts education programming. We will be selecting four artists to run classes and workshops for all age ranges in variety of mediums.
---
CALL FOR ARTISTS – SFU Woodward's Launch Festival for Emerging Artists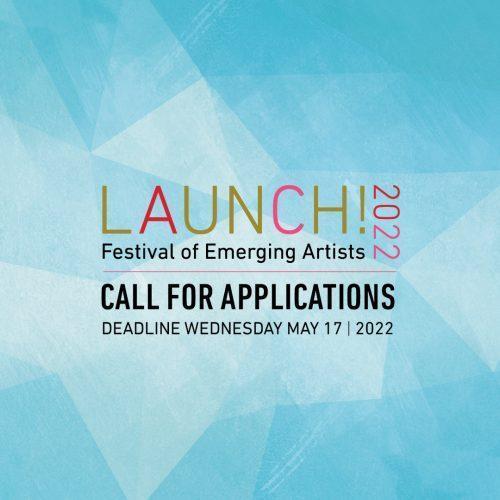 SFU Woodward's Launch Festival of Emerging Artists is back this June to support and champion emerging artists across the Lower Mainland. This is a perfect opportunity for emerging artists who are looking to build professional relationships, gain career insights and creative support, and connect with a multidisciplinary community of artists.
Launch Festival: June 4, 2022
Application Deadline: May 17, 2022
More Information & Apply: https://www.sfu.ca/woodwards-cultural-programs/art-performances/Launch.html
---
CALL FOR ARTISTS – Coast Mental Health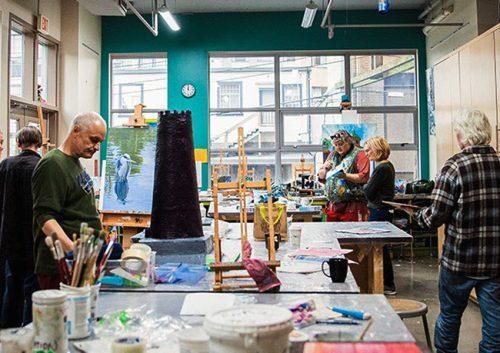 Coast Mental Health Resource Centre, located at 1225 Seymour St., has a beautiful art studio looking for new artists. If you would like to come and visit, the studio is open Tuesdays from 10:00 a.m. to 12:00 p.m. and two art volunteers will be there to introduce you to the facility. The space is ideal for artists who identify as living with mental health challenges.
More information at www.coastmentalhealth.com
---