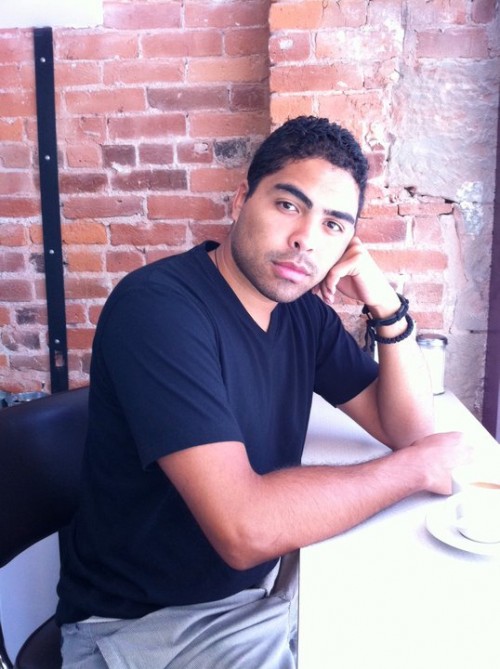 Elliott Robert Slinn is a Canadian writer/poet from New Westminster, British Columbia. He attended Douglas College where he majored in creative writing and philosophy.
He has one collection of poems to date, titled "Act like you're carrying a weapon" and has recently had three of his poems published in Pearls (the Douglas College yearly anthology) and was awarded 'poem of the month.'
Slinn's poetry often explores notions of love, complex interpersonal relationships and religion, as well as the search for "Self"; which stems from his upbringing in the church and his interest in existentialism.
Slinn credits Leonard Cohen and philosophers such as David Hume, Soren Kierkegaard and Jean-Paul Sarte as his strongest influences.