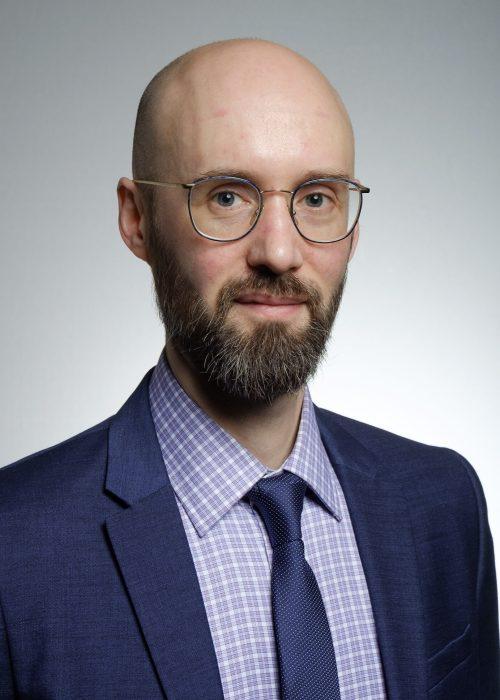 Chris Gilpin was the Community Arts Council of Vancouver Executive Director in 2015, until Eric Miller took over the role in 2017. Before serving at CACV, Chris was the Executive Director at Vancouver Poetry House where he oversaw the production of numerous events and workshops, many of which were centered on social justice and spotlighting marginalized voices. Chris also brought experience from his work at the Thursdays Writing Collective where he was the Development Director.
Prior to joining CACV, Chris didn't know anyone in the organization. However, when he saw the application, it aligned with his work at the Vancouver Poetry House because it, "focused on community development through art."
When he first started as the Executive Director, one of his main priorities was transitioning to CACV's current office. While the space had already been secured, it was primarily used as a storage closet. Chris worked with Kelty McKerracher to give the space an overhaul, making it useful for meetings and working.
The organization's refresh also included a new logo, designed by Leah Herrera, which is still in use today. While much thought was given on the new logo and what its various elements should signify, Chris shared what he likes most about the logo is that, "it's clean, and it looks bright and it's eye-catching."
Reflecting on his accomplishments from his time at CACV, Chris shared, "I still think back on [the Reframing Relations Project] as something I'm very glad that we managed to achieve."
Before launching this program, Chris spoke with several organizations including Full Circle and the Vancouver School Board who confirmed that there was space for a high school program that strengthened students' understanding of Indigeneity in Vancouver. So, he did the administrative work to launch the program as a way to support teachers and facilitate student learning.
After consulting Corey Payette, Chris and the CACV team knew they were committed to recruiting an Indigenous project lead to whom they would give complete creative control. Ronnie Dean Harris, who Chris had met during his time at the Vancouver Poetry House, was given the position– and came up with the program's name.
Looking back on his time at CACV, Chris was excited about getting to learn more about, "the history of community engaged arts as its own distinct art form," and "the power of arts as a tool for community development." He continued to say, "I knew [its power] in theory before working there, but working at CACV, you could really see the impact in a lot of different places."
Prompted to think about the future CACV that he'd like to see, Chris stated, "I just don't think [CACV's] future should be in any way hindered by its past. CACV does have a long tradition and has had many incarnations… I don't think that the past incarnations should necessarily be the models for going forward."
While he affirms that previous versions of CACV were right for the time, he believes CACV should, "stay nimble, stay strategic, and look for new ways in which it can use arts as community development."