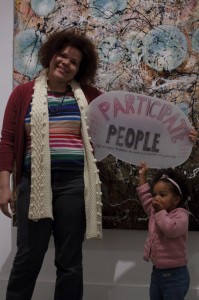 Jessica Numminen was elected to the Board in November, 2011. She is a community development practitioner with a multi-disciplinary perspective and approach to community work.
She received a Documentary Film Production Certificate from Langara College in 2007.
Jessica is the Program Coordinator at Enterprising Women Making Art (EWMA) a program of Atira Women's Resource Society. This program is a social enterprise and self employment intuitive for women artists and artisans in Vancouver's Downtown Eastside.
She participated on the planning committee for CACV's Community Arts Dialogue in 2011.