Board President: Brittanny Downey-MacDonald
Vancouver-based writer, accessibility advocate and educator, Brittanny is the founder of the Judy Jamieson Foundation for Education, and the Play4EveryBody project — dedicated to building universally accessible, public play spaces. She held positions with Calgary Magazine (Red Point Media) and Transcontinental Media before striking out on her own as a freelance copywriter, editor and language educator. She has worked on projects ranging from short fiction and screenplays to legal textbooks and Ph.D. dissertations. Her last park project became a model for the Rick Hansen Foundation Schools Program. She serves as a panel judge for the annual About Love Playwright Festival. Brittanny studied creative writing at UBC where she earned degrees in Literature and Education.
---
Board Vice President: Valerie Smaller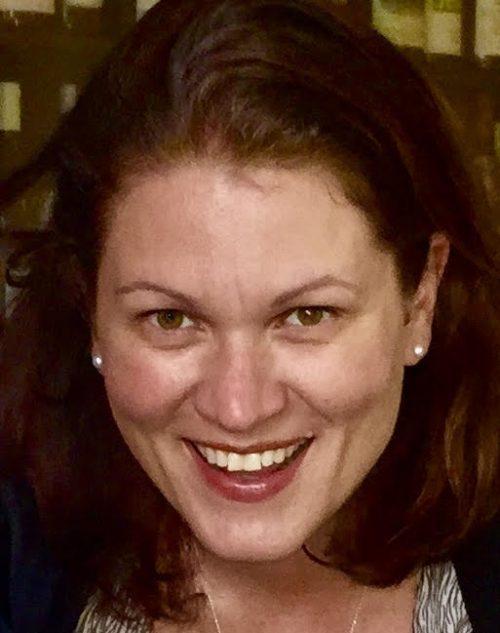 Vancouver-based and raised, a communications and event management consultant. Valerie held the position of Senior Manager, Corporate Partnerships at the Rick Hansen Foundation, and has been a consultant to a broad range of not-for-profit and corporate clients in the arts, retail, sports, healthcare and science. She began her involvement with CACV in 2012 as the inaugural event organizer of SWITCH!, a fundraiser raising nearly $700,000 over 7 years. Valerie studied communications at Simon Fraser University where she earned a degree in Communications and Publishing; and a Marketing diploma from Capilano University.
Valerie believes we all possess creative abilities, not limited to self-proclaimed artists who earn a living from pursuing their passion. She enjoys a vast array of artmaking projects, with an emphasis on photography. The magic happens when we apply our talents and begin our creative journey – start anywhere, just start.
---
Treasurer: Shawn Streifel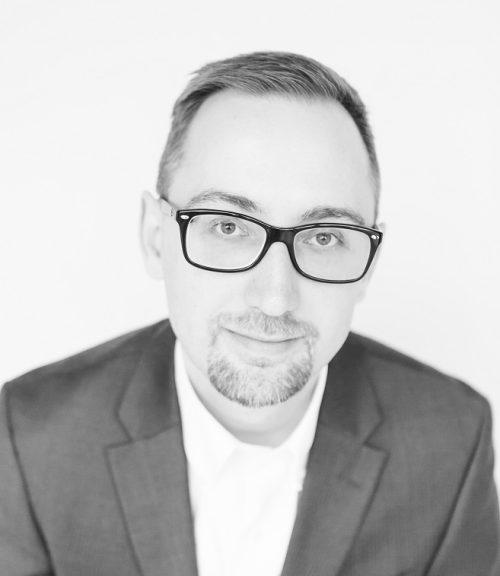 Shawn is a long-time finance professional, with close to 25 years of progressive experience in technology companies, financial services, and non-profit organizations. His areas of expertise include financial planning and analysis, treasury management and strategic planning, all with an eye to helping organizations make good decisions based on sound financial information. He is an amateur musician whose love of spreadsheets is rivalled only by his passion for music and vintage guitars. An active community volunteer, Shawn previously served as a Board Member and Treasurer for the Vancouver Youth Symphony Orchestra.
---
Members-at-Large
Pierre Leichner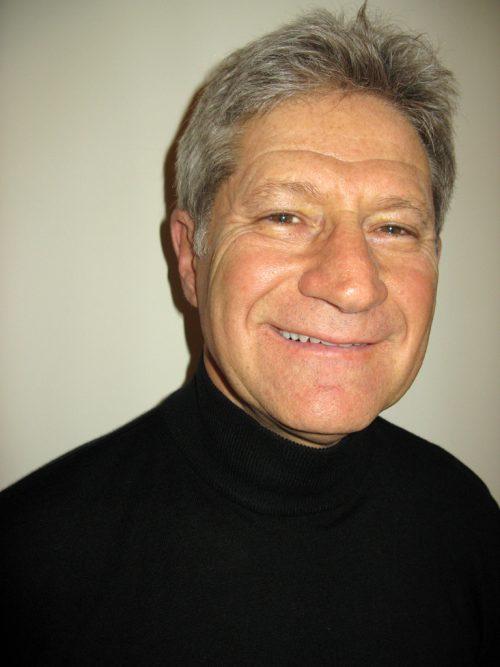 Between Arts and Sciences, I first chose science. Curious about the mind, I eventually became a psychiatrist. But my frustration with the business mentality that has infiltrated health care led me back to question my early decision. I received my BFA from Emily Carr in 2007 and my MFA from Concordia University in 2011. I am presently a full-time interdisciplinary artist with a socially engaged practice. My works have focused on environmental and mental health issues. I am a member of the Gallery Gachet and the Art Is Land collectives, a board member of the Community Arts Council of Vancouver and the Emily Carr Alumni.
---
Tiffany Sosnowski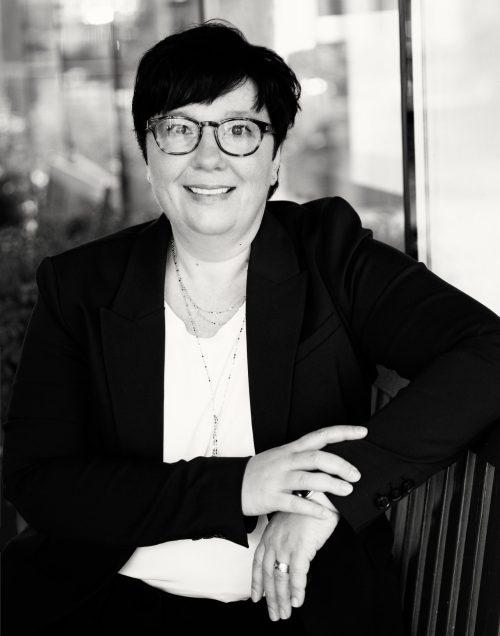 Tiffany Sosnowski is a Registered Social Worker with extensive experience in the field of Youth Substance Use and Mental Health. Currently, she is a full-time faculty member at Douglas College in the Child and Youth Care program. She has worked in both the public and the not-for profit sectors over her career.
Tiffany's work also includes program development, monitoring and evaluation and her approach to the work aims to centre the voice of the consumer in order to improve program outcomes and client experiences.
Outside of her professional achievements, Tiffany is an avid patron of the visual and performing arts as well as a visual art collector.
Tiffany holds a Masters of Social work from University of British Columbia.
---
Beatrice Gill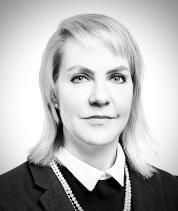 Beatrice is a Project Management Professional (PMP) with close to 20 years of project management experience in a variety of industries, including financial services, higher education and the non-profit sector. She is also a Prosci Certified Change Management Practitioner having managed large and complex multi-year business transformation programs, primarily in the financial services industry. Beatrice has a Master of Arts degree in International Relations from UNSW in Sydney, Australia, and holds a Bachelor of Arts degree from UBC. She is also a board member and volunteer with the South Granville Seniors Centre and supports both early career professionals and seniors through volunteer supports and services, as well as through advocacy and mentorship.
---
Jeff Buhr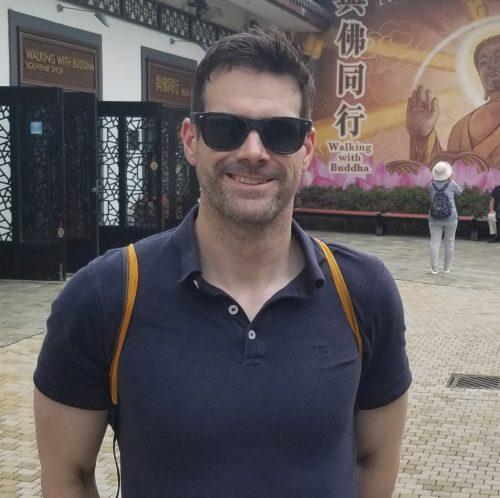 After graduating with a BA in Classics & History from the University of Alberta, Jeff fell in love with the charitable sector and has spent his career leading fundraising teams in both staff and volunteer roles at several non-profit organizations. Working closely with individuals and corporations, he has helped translate their desire for stronger communities into tens of millions of dollars of donated support.
Having lived across Western Canada, Jeff and his wife now call Vancouver home. When not working, they're likely to be researching out of the way restaurants and museums to visit in whichever country they are planning to visit next.
---
Alison Fraser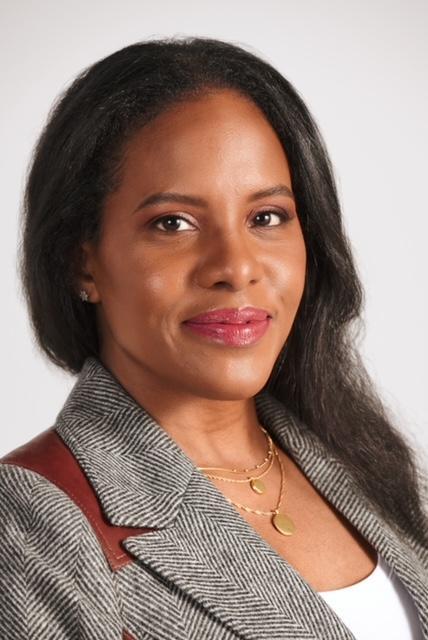 Alison is an art lover and considers herself a community builder, whether she's living in Toronto, New York City of Vancouver. A graduate of the Columbia University Graduate School of Journalism, Alison switched from journalism into marketing communications more than a decade ago and works with clients in the health, technology and entertainment industries that are seeking growth in equity, awareness and engagement. When she isn't working, volunteering, or completing assignments toward her third master's degree, Alison enjoys visiting art galleries, seawall walks, and spending time with her Labradoodle.
---
Mandy Lau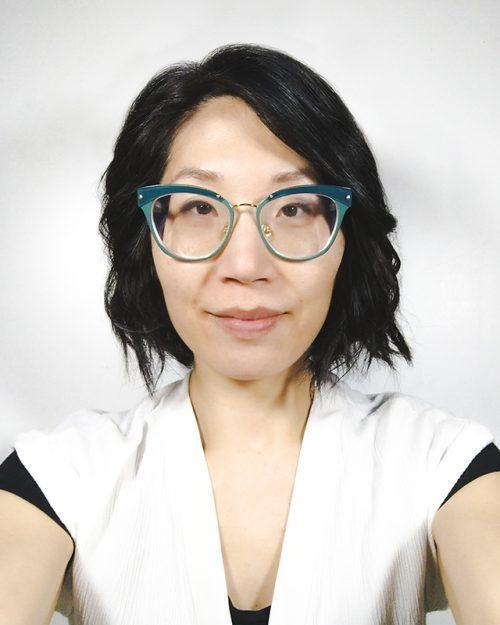 Mandy is a creative consultant, specializing in retouching and illustration. Her client project list includes Canadian Cancer Society, Vancouver Aquarium, CHILD Foundation, Beach House Theatre Society, Lions Gate Hospital Foundation, Ending Bullying Society, and Vancouver Magazine. She currently lives and works on the traditional, ancestral and unceded homelands of the hən̓ q̓ əmin̓ əm̓ (Halkomelem), xʷməθkʷəy̓əm (Musqueam), sḵwx̱wú7mesh (Squamish), and sel̓íl̓witulh (Tsleil-Waututh) Nations. Her volunteering history includes assisting artists with the Vancouver Biennale. She's a former volunteer and life drawing member at Basic Inquiry. Mandy also studied fine art with local artists and is working on her fine art practice.
---
Lynn Booth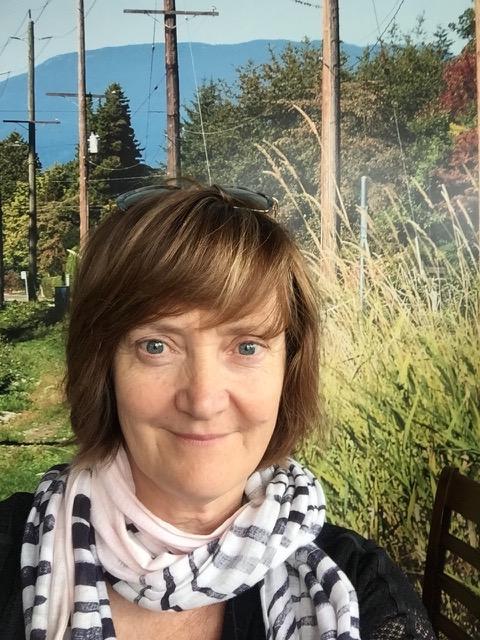 Lynn Booth / Documentary Producer & Writer
Lynn is a graduate of Psychology (UWO, 1986) and Non-Fiction Writing (UBC, 1994). Over the past 25 years Lynn has produced nearly 100 hours of one offs and documentary series from concept to global distribution. A few of her documentary film projects include Pretty Boys, CD Hoy Portraits from the Frontier, Paris Stories: The Writing of Mavis Gallant, For the Love of Elephants, and How to Be a Wild Elephant. Lynn was awarded the Women in Film Vancouver's 'Woman of the Year' in 2011 in recognition of her commitment to advancing woman in lead creative roles. Lynn is the 2021/2022 Program Advisor and Mentor for the Whistler Film Festival DOC LAB, as well as current recipient of the BELL SLATE FUND support for her current documentary projects.
---
Francesca Kohn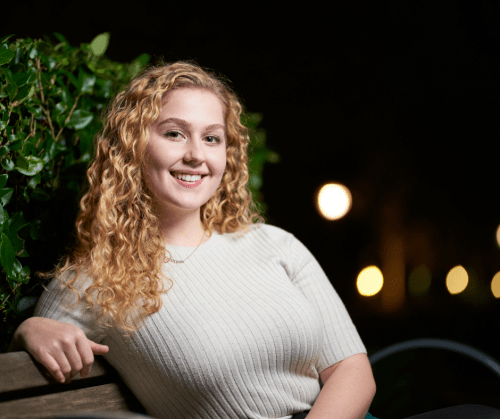 As a recent graduate of Viola Performance and Political Science from the University of British Columbia, Francesca Kohn brings her passion for community engagement and the arts in all sectors of her life. As a Vancouver local, she has been involved in performing and community arts activities since childhood as a student of the Vancouver Academy of Music. Francesca has performed as an orchestral musician with the UBCO, the Baroque Orchestra Mentorship program, the UBC chamber strings and has participated in music festivals in both the United States and Europe. During her time at UBC, she became increasingly involved in her community as the Vice President of Finance at the Music Undergraduate Students Association as well as through her role as Recruitment and Advising Program Assistant at the UBC School of Music. Francesca is committed to bridging and uplifting various communities which she also pursues as Board Director at the United Girls of the World Society.